Plesk Obsidian (18.0.54) with Docker extension (1.6.1-265). Vaultwarden Server image:

Un-tick "Automatic port mapping" then configure the container (PATH, ROCKET_PROFILE, and ROCKET_PORT is pre-configured).
DOMAIN needs to be a full URI as it is prepended to links in emails sent by the system.
If you are using port 465 for SMTP (as I am) you need to set SMTP_SECURITY to force_tls.
Hitting OK will start the container.
From Plesk's "Websites & Domains" tab click "Docker Proxy Rules" for the domain you're installing to:

Providing the container is running, then click "Add Rule", select the container name, choose the port mapping, and click OK.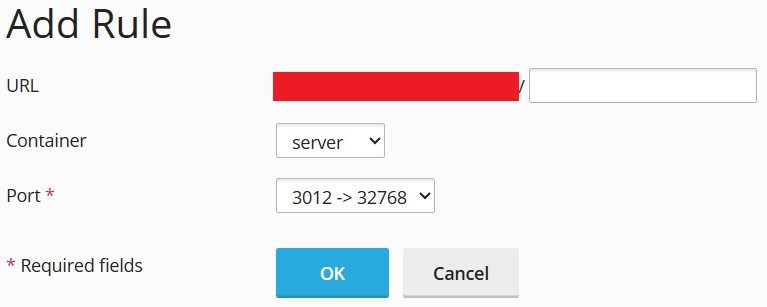 And you're good to go.
Data breech report will always return a breeched account without an API key but otherwise it's fully functional, including TOTP and organisations.