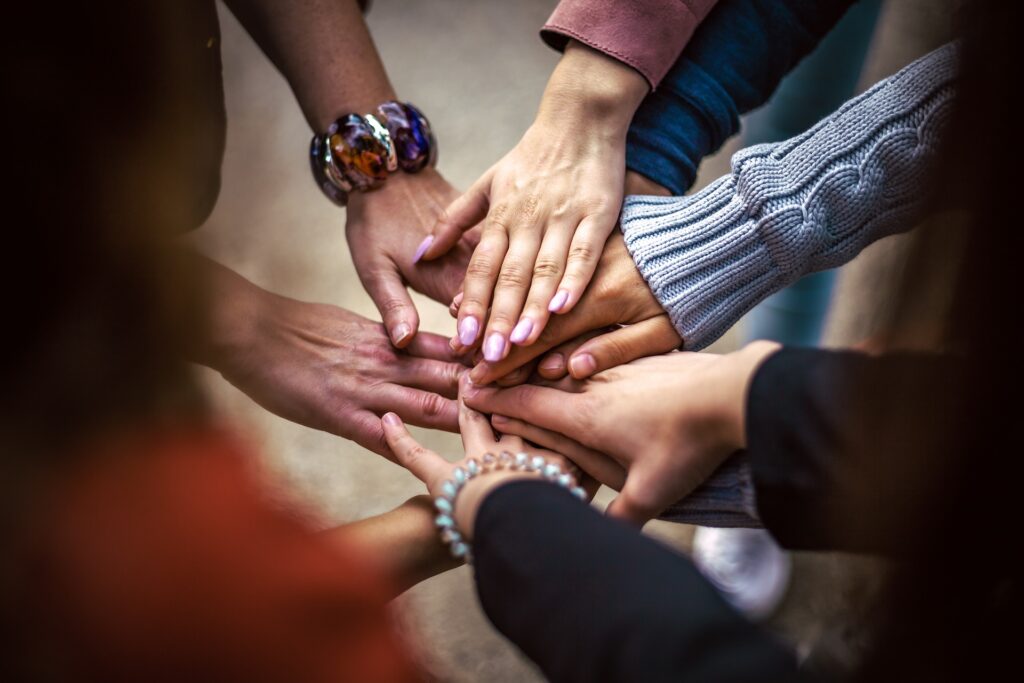 Technology has revolutionized the way we live and can be a powerful force for positive change. From apps that promote mental health to platforms that connect volunteers with those in need, technology can help address some of the world's most pressing challenges.
Unfortunately third sector organisations often lack the technical knowledge to incorporate technology into their offerings, furthering the digital divide.
We believe that by shining a light on the potential of tech for good, we can inspire others to use their skills and resources to make a positive difference.
Together, we can harness the power of technology to build a more equitable and sustainable future for all.
---
Enable, simplify, and sustain
Experiences and observations on Tech for Good, Development, and Technology.
New to volunteering? Start here with simple guides that will help you get up to speed.
A short bio and my contact details.