A commitment to support the third sector with their technology challenges
Tech for Good is a collaborative ecosystem for Tech companies to create social benefit.
Watch, Read, Listen
A passion for solving problems
Solving real world technology challenges and developing best practice.
Consulting
Troubleshooting existing solutions where there is no existing support contract.
Open Source
Using Open Source solutions wherever possible to support our goal of building best practice.
Architectural Solutions
Taking a holistic view of solutions, from understanding processes to testing and documenting solutions.
Success
Some highlights from the organisations we've helped.
Speak Out Scotland
Understanding the problem.
Researching an existing solution.
Providing and implementing the solution.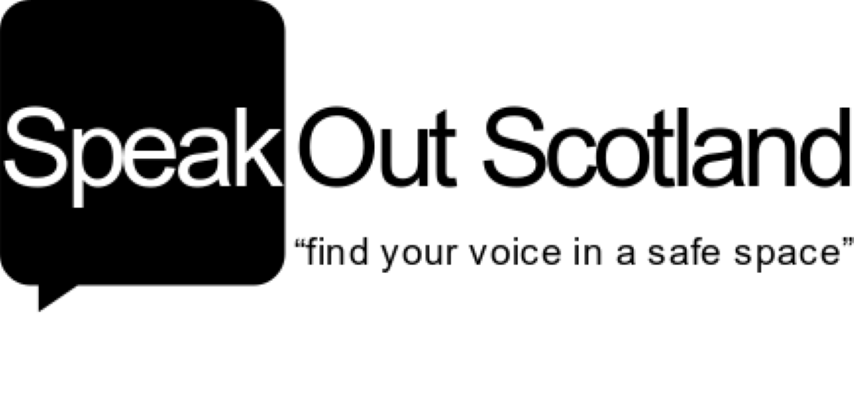 Adoption in Scotland
Picking up from another volunteer.
Providing an updated web presence at pace.
"The only phrase I've ever disliked is, 'Why, we've always done it that way.' I always tell young people, 'Go ahead and do it. You can always apologize later.'"
Rear Admiral Grace Hopper
Join 900+ subscribers
Stay in the loop with everything you need to know.