"The only phrase I've ever disliked is, 'Why, we've always done it that way.' I always tell young people, 'Go ahead and do it. You can always apologize later.'"

Rear Admiral Grace Hopper
STA Volunteer App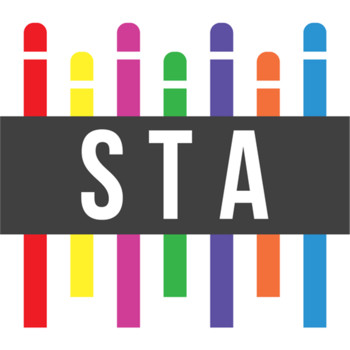 The Scottish Tech Army's Volunteering App allows volunteers to find and register for projects by interest and required skills.
Troubleshooting
Small technical challenges are common.
Third sector organisations may not have the knowledge to rectify them even if they have the resources.
Web Presence
From publicising your offering to fund raising, web presence is essential. Many organisations have a web presence but are not able to maintain it.
My approach is uses WordPress standard themes and features, ensuring support for the life of the site.